Cinkarna satisfied with the EU Court of Justice's annulled ruling on the classification of titanium dioxide under CLP legislation
24. 11. 2022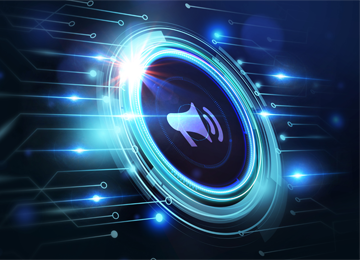 On 23 November 2022, the Court of Justice of the European Union annulled the 2019 Delegated Regulation of the European Commission in so far as it relates to the harmonised classification and labelling of certain forms of titanium dioxide as a Category 2 substance – suspected carcinogen by inhalation.
The Regulation applied to titanium dioxide in the form of dust which, when inhaled, contains 1% or more of particles with an aerodynamic diameter equal to or less than 10 microns. None of the products of Cinkarna Celje met this criterion and consequently did not fall under the labelling obligation.
The main reasons for the annulment of the Regulation were:
the requirement that the classification of a carcinogen must be based on reliable and acceptable studies has not been met in the present case;
the classification and labelling at issue violated the criterion that a substance can only be classified as a carcinogen if it has the intrinsic property (the property that the substance itself has) of causing cancer.
The annulled ruling means that titanium dioxide is not dangerous by inhalation and the classification obligations no longer apply.
The full text of the judgment and the CJEU press release summarising the judgment are published on the CJEU's website https://curia.europa.eu/ on the day of delivery.
Direct links: Judgement (ENG), Press release (ENG).
For more information on titanium dioxide, please visit the website of the European Titanium Dioxide Manufacturers Association (TDMA).

Back