EKOLAK FACADE QUALITY - QUALICOAT CLASS 1.5
21. 11. 2022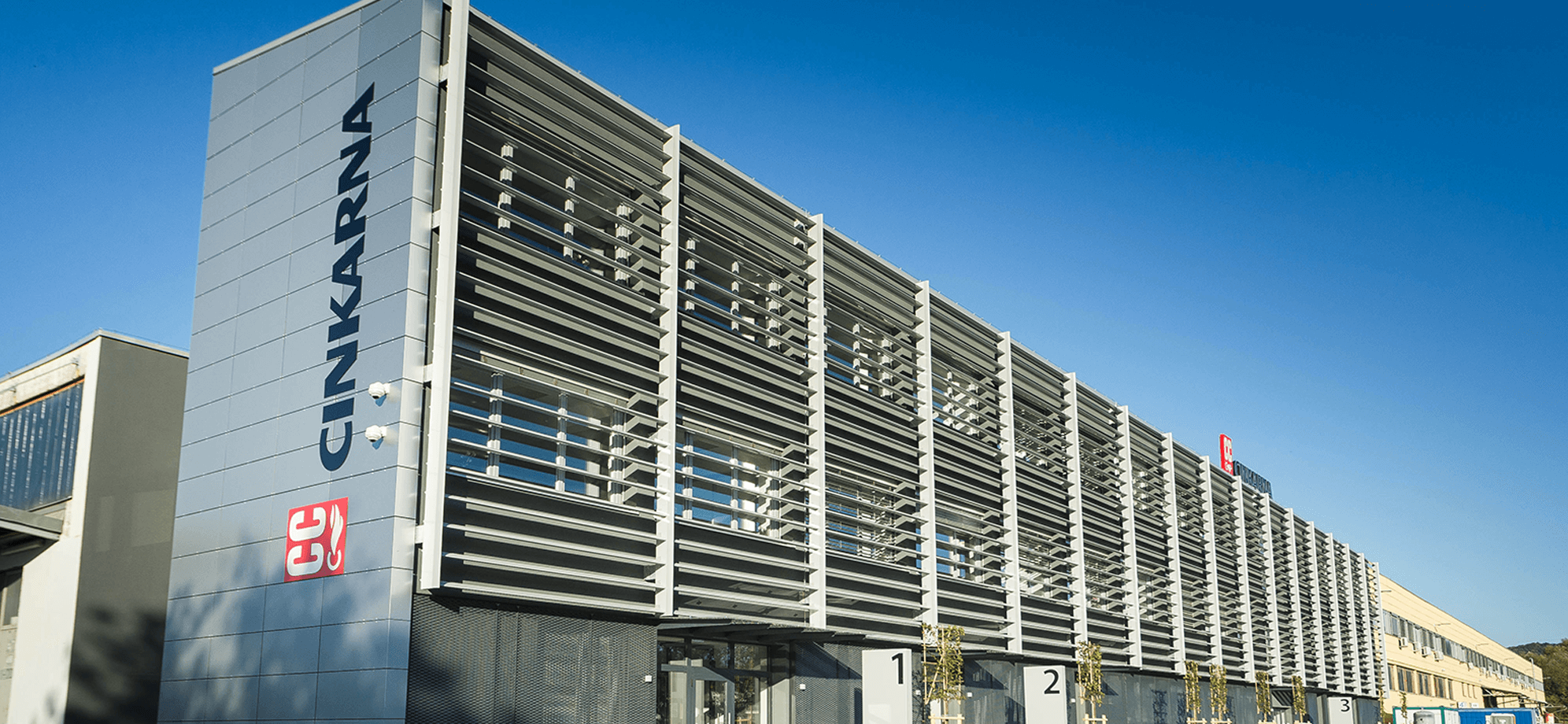 Each coating has two key properties - it must protect the coated surface and at the same time provide it with the desired decorative value. The quality of the coating plays a key role in this. When we talk about outdoor exposure, weather and UV resistance are especially important, and Qualicoat is the most important internationally recognized standard.
Qualicoat certified Ekolak PEQ15 powder coatings stand out in the field of functional and decorative protection of products for outdoor, especially architectural, use. We have developed Ekolak powder coatings in Cinkarna in the Class 1.5 range, which represents a quality upgrade of Class 1 and in many features approaches the quality of Class 2. Therefore, Ekolak with the PEQ15 mark can be used in areas where Class 1 is required, and in addition (according to the results of Qualicoat tests) provide additional resistance and can also be used where Class 2 resistance is required in principle.
We have certified three different categories in Qualicoat Class 1.5:
Ekolak PEQ15-01-1: Qualicoat Class 1.5 in gloss category 3 - high gloss, gloss and semi-gloss; P-1685,
Ekolak PEQ15-11-5: Qualicoat Class 1.5 in gloss category 1 - fine structure quality; P-1862,
Ekolak PEQ15-01-4: Qualicoat Class 1.5 in gloss category 1 - matt and semi-matt; P-1897.
Ekolak PEQ15 powder coatings are tested for outdoor exposure under demanding conditions of high humidity and strong sunlight in Florida for a period of two years, during which the gloss of the coating must not drop below 50% and the shade must remain within narrow regulatory limits. Translated to our (Central European) weather conditions, we can talk about at least a five-year guarantee that the coating will not change noticeably, but in practice these times are usually even longer.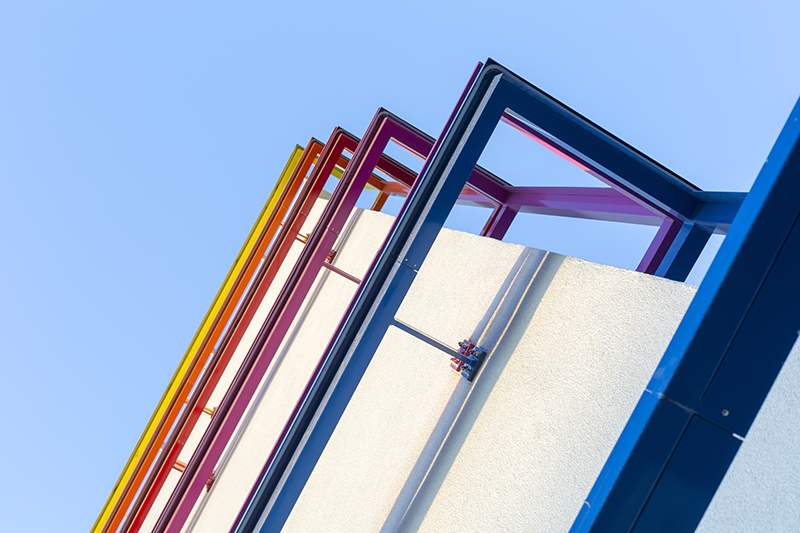 Back