On occasion of 150th anniversary of Cinkarna's establishment we created unique calendar for 2023
11. 01. 2023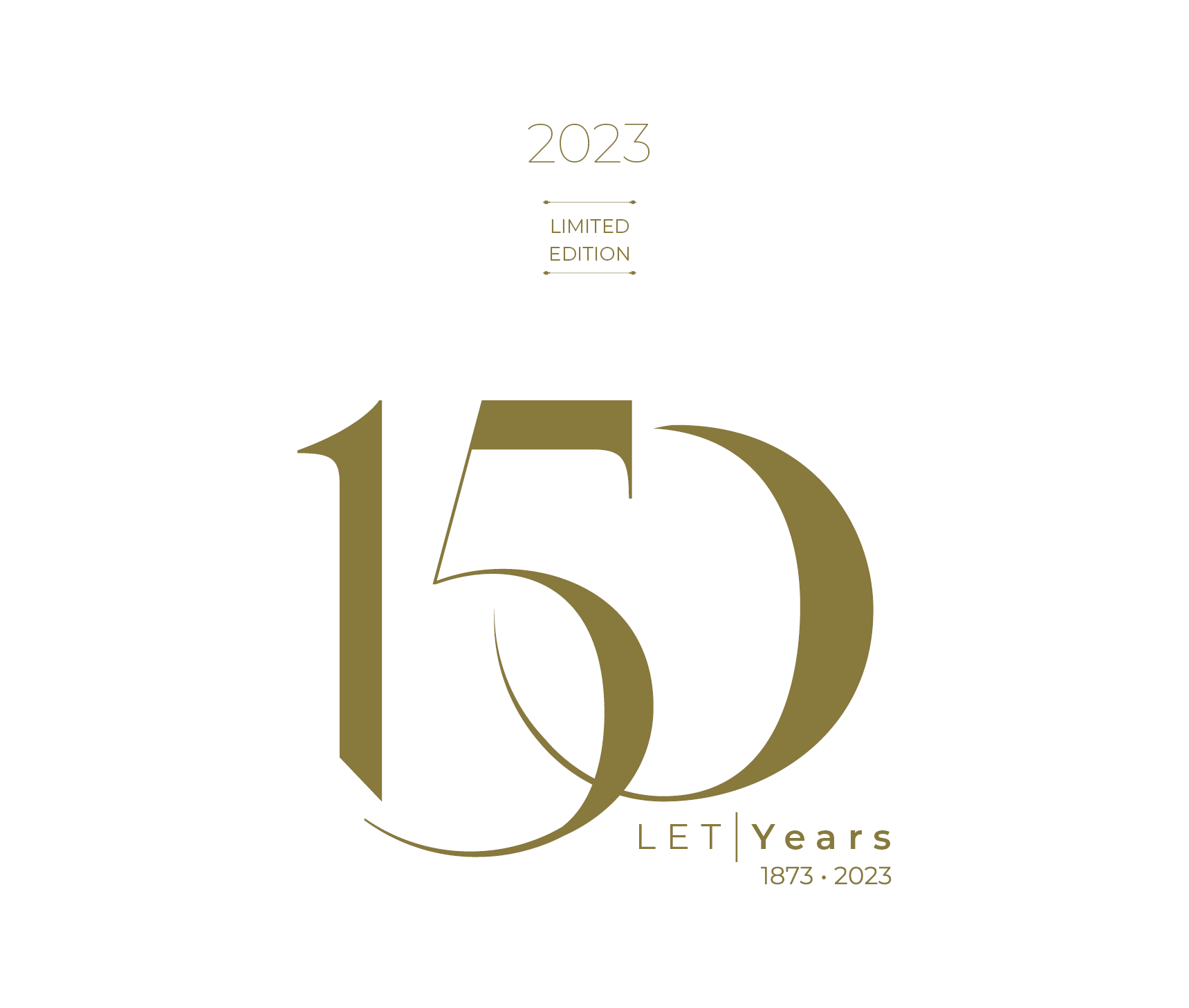 In 2023, we are celebrating the 150th anniversary of the establishment of company Cinkarna Celje d.d. On this occasion we have created a unique calendar for the coming year, which communicates our essence and activities in the form of stories, emerging from our present while being intertwined with the past. The message for each month of the year tells its own story in an interesting and eloquent way. However, at the same time, each story has its own hidden meaning.
We wish you health, happiness and prosperity for the coming year.
Cinkarna Celje, d.d.
Below are some curiosities from the year 1873 …
World population is around 1.5 bn
Vienna World's Fair with the motto "Culture and Education" opens
First postcard is issued in the US – and in Europe a few years earlier
Vienna stock market crash triggers the economic financial crisis known as ''The Great Depression''
Jules Verne publishes his book "Around the World in 80 Days"
Levi Strauss patents the first blue jeans with copper rivets
Heinrich Schliemann discovers "Priam's Treasure" in Hisarlik (Troy) in Anatolia
Cities of Buda & Pest unite to form the capital of Hungary
First ''Typewriter'' is designed
First synthetic plastic material is registered under the trade name ''Celluloid''
Famous writing font is released
Two well-known breweries Beck's and Tuborg are founded
Michelangelo's original statue of David is moved from outdoors to the Galleria dell 'Accademia
Claude Monet paints his famous painting ''The Poppy Field''
Painter Vincent van Gogh visits Paris for the first time
Famous ''Hauptmann house'' is built on Prešeren Square in Ljubljana
Famous Hotel Europa is established in Celje – the second oldest hotel in Slovenia
Cinkarna Celje company is established
Slike koledarja ob 150 letnici podjetja
Back