Masterbatches - CC Master
CC MASTER – masterbatch is a colour concentrate or a concentrate of additives, used for colouring and improving the characteristics of polymeric materials in line with the requirements of the final product. It is a concentrated mixture of pigments and additives that are streamlined through the heat process with the appropriate polymer carrier into a liquid mass, which is pelletized into granules after cooling. Masterbatches are products that have almost completely replaced all other techniques of colouring or improving properties of polymeric materials.
Send inquiry
About masterbatches
It is our brand of masterbatches - colour concentrates and additive concentrates (UV, FR, AS, LM, AB…) or combinations of pigments and additives.
Masterbatches are granulated colour concentrate or a concentrate of additives based on different kinds of polymers, used for colouring and improving the characteristics of polymeric materials in line with the requirements of the final product. They are suitable for use in polymer processing technologies, injection moulding, extrusion, blow moulding, press moulding, roto moulding and calendering. They are used in many industries like: production of packaging, household appliances, electronics, interior furnishing, textiles, toys, construction, agriculture, automotive etc.
Masterbatches are an environmentally friendly product as they are non-dusting. Colouring is carried out by the application of organic and non-organic pigments free of heavy metals. Following the highest standards in the production process and selection of raw materials, our masterbatches are also suitable for use in products that come into direct contact with food.
Production of masterbatches is based on the usage of in-house fabricated titanium dioxide pigment, having a specific feature of protecting materials from weather and light, as well as the exceptional ability of dyeing and covering. For this reason, we find masterbatches in all areas of everyday life.
Depending on the type of pigment we are producing white masterbatches, black masterbatches, coloured masterbatches and additive masterbatches. Polyethylene, polypropylene and polystyrene are the most commonly used carrier. We also offer solutions on SAN, ABS, EVA, EMA and other universal polymer carriers.
Sustainability
Longer freshness of food – less food wasted
One fact that needs to be highlighted, particularly in the context of providing sustainable solutions, is that masterbatches improve not only the aesthetic appearance but also the performance of the materials in which they are embedded. These exceptional properties of masterbatches allow food packaged in such materials to remain fresh for longer periods of time, as well as extending its shelf life. By implementing masterbatches in the food packaging, we contribute to reducing food waste and making better use of resources.
We follow the "zero waste" principle
In the production process of masterbatches, we follow the zero waste principle with the aim of eliminating all types of waste as a way to achieve a more sustainable living, economic stability and social cohesion. By conscientiously separating technical waste, we are succeeding in reducing the environmental impact by converting it into secondary products.
We produce the following types of CC Master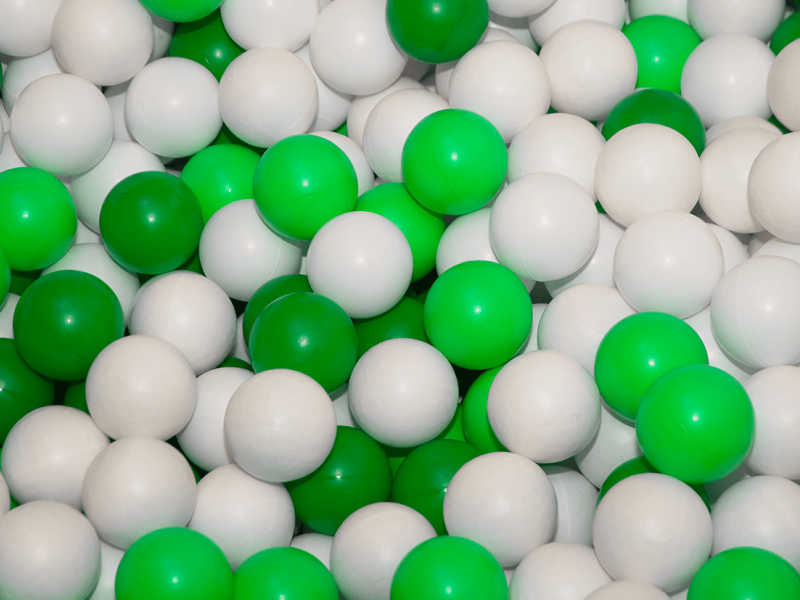 White masterbaches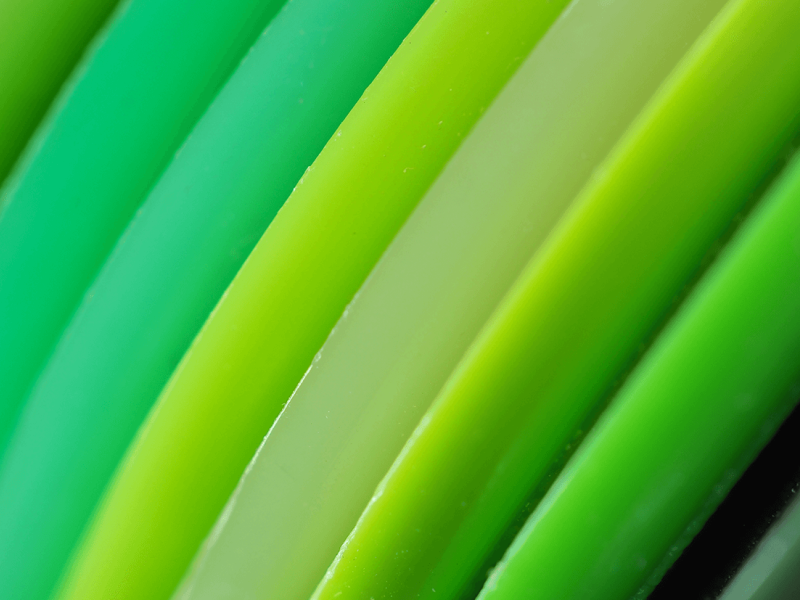 Universal colour masterbatches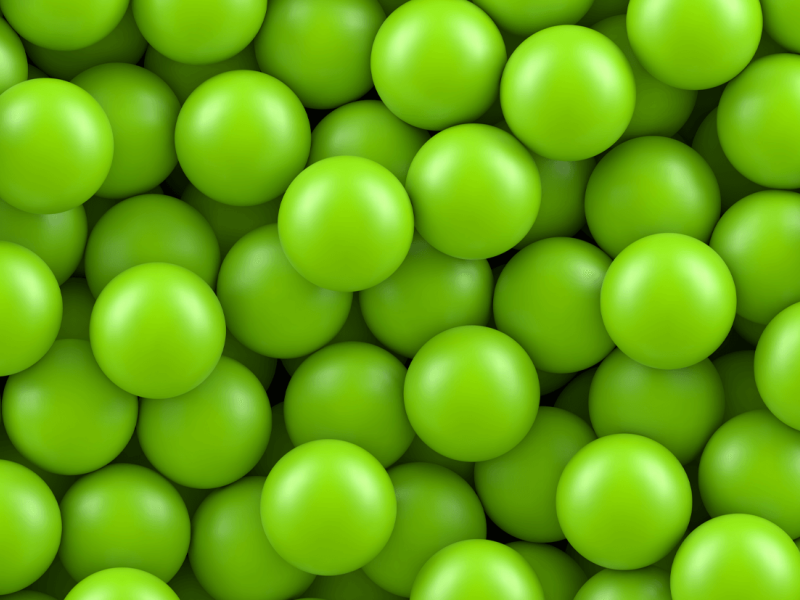 CC Compound
Industries & applications
Contact