CC Master EVA - Ethylene Vinyl Acetate
Send inquiry
About CC Master EVA
CC Master EVA – masterbatch, titanium dioxide concentrate based on ethylene vinyl acetate.
CC MASTER
TiO₂ %
TC %
CaCO₃
Polimer
Brizganje
Pihanje
Ekstruzija
Etilen-vinil acetat
EVA 90275
75
75
NE
EVA
●
●
●
Legend:
TC: Total concentration
● : Recommended
o : Useful
Packaging
25 kg PE valve bags, packed 40 or 50 bags per pallet, covered with foil and wrapped with shrinkable foil.
Big-bags up to 1.000 kg or 1.250 kg.
Octabin with inner polyethylene bag up to 1.000 kg or 1.250 kg.
Bulk road tankers containing up to 28.000 kg by request.
Use
CC Master based on ethylene methyl acrylate is universal carrier used for colouring all types of plastic materials.
Other types of CC Master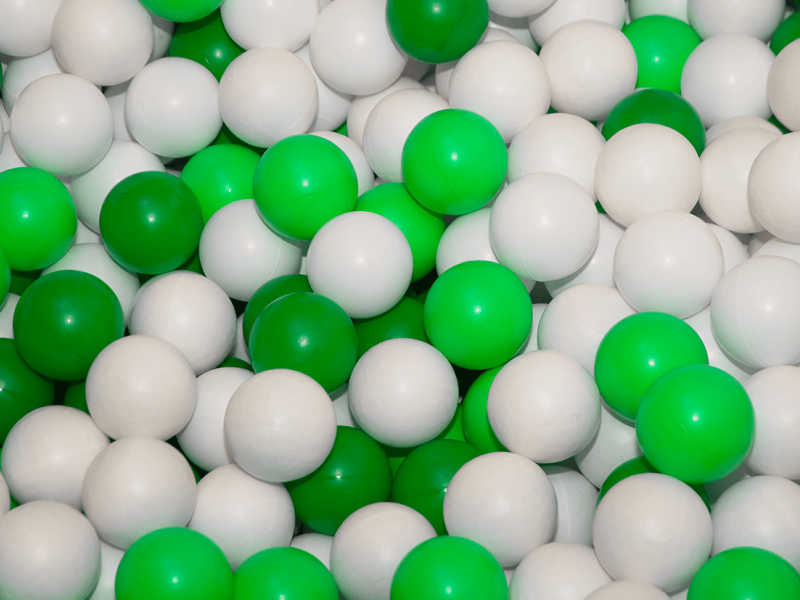 White masterbaches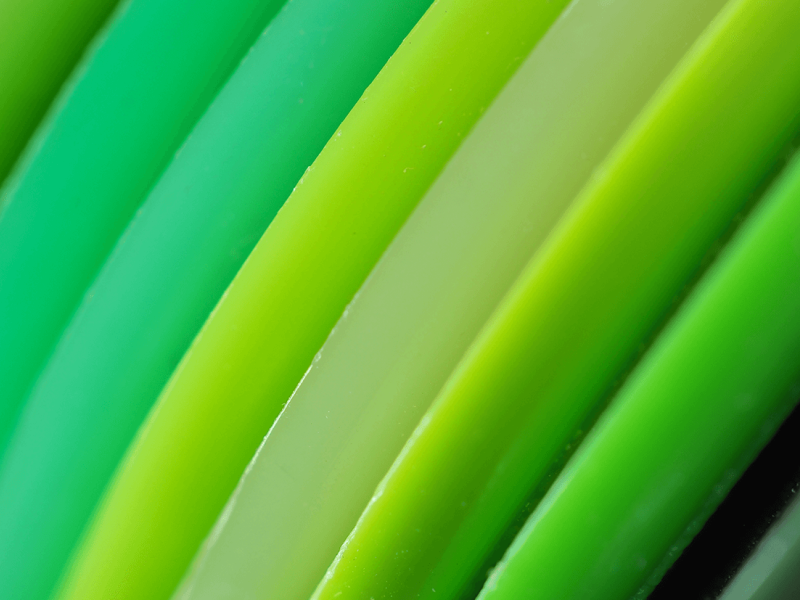 Universal colour masterbatches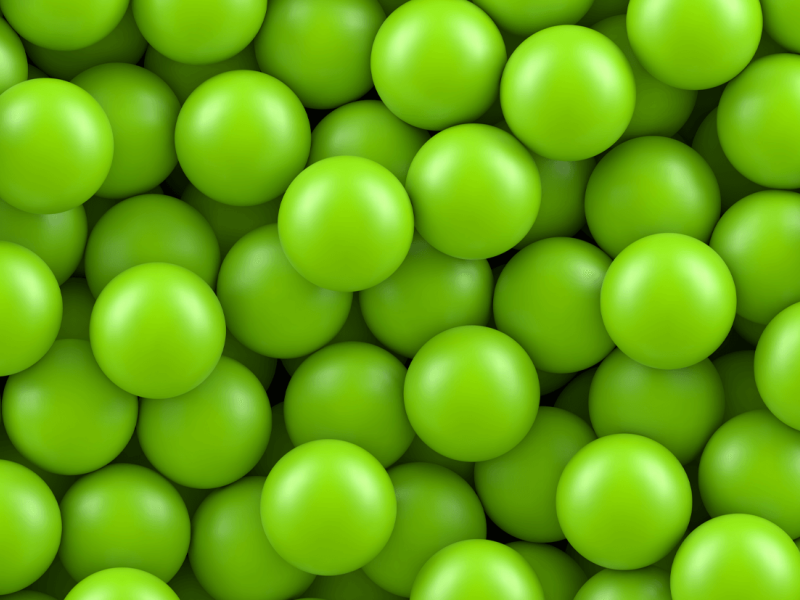 CC Compound