Universal colour masterbatches
Send inquiry
About universal colour masterbatches
We produce tailor-made colour masterbatches according to RAL, Pantone, NCS, sample etc. Every year we develop numerous custom-made masterbatches and compounds to meet the demands of specific projects for our customers (UV stability, temperature stability etc.), not only meeting their needs but also exceeding their expectations.
We use our own expertise in the field of colorimetric with the help of the latest technology that is installed in our laboratories. Our laboratories are well equipped with high tech machineries and we can perform many precise analyses:
SEM and EDS (Scanning electron microscope, Carl Zeiss NTS GmbH, Germany),
optical microscope,
quantitative analyses,
UV – Vis spectrophotometer (Agilent - Cary 300 UV-Vis spectrophotometer equipped with an integrating sphere (Varian Inc., USA),
a device for filter pressure test,
a Teach Line Roll Mill for the development and quality control,
a device for determining the fineness and homogeneity of pigments and fillers in the masterbatch itself,
a blown film line,
a laboratory extruder,
a film inspection system,
a device for measuring MFI.
Our dedicated team of experts will be glad to answer any of your questions so please contact us. We will strive to deliver to you top quality solutions through high quality masterbatches and support. Your success is also our success.
Universal colour masterbatches
Other types of CC Master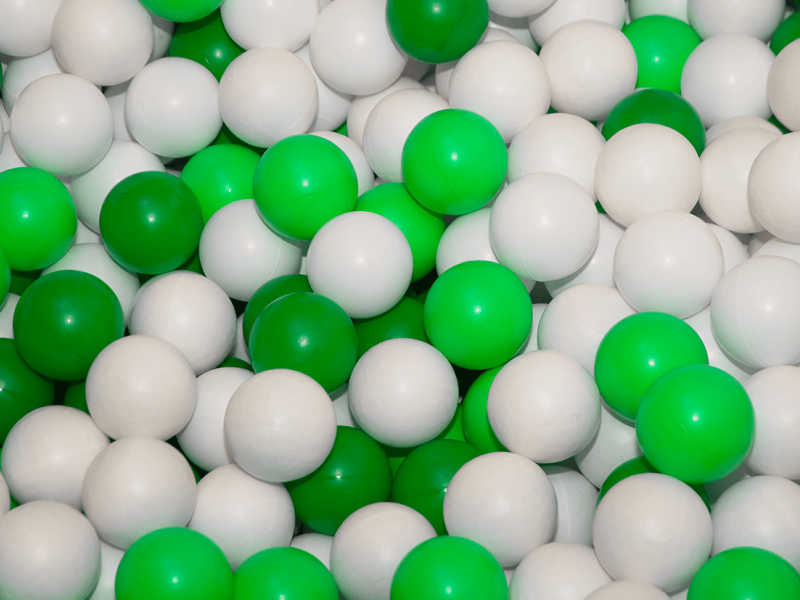 White masterbaches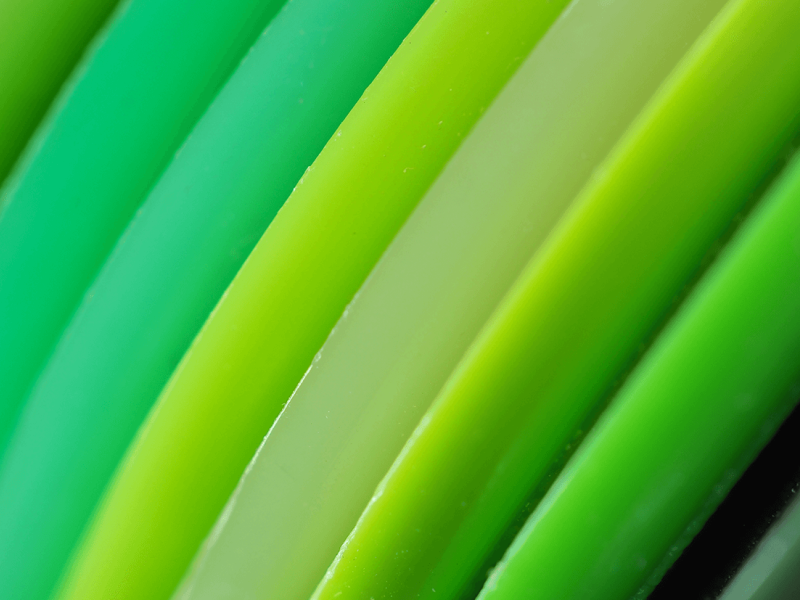 Universal colour masterbatches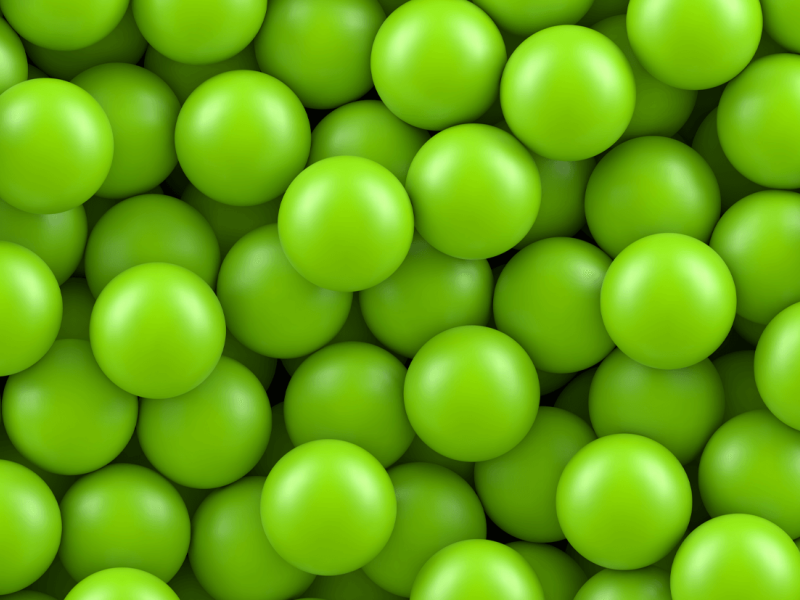 CC Compound