White masterbatches
Send inquiry
About white masterbaches
CC Master PE – masterbatch based on low density polyethylene (LDPE) and linear low density polyethylene (LLDPE);
CC Master PP – masterbatch based on polypropylene (PP);
CC Master PS - masterbatch based on polystyrene (PS);
CC Master EVA - masterbatch based on ethylene vinyl acetate (EVA)
CC Master EMA - masterbatch based on ethylene methyl acrylate (EMA)
Use of CC Masters – masterbatches:
For colouring or modification of properties of polymeric materials;
They are suitable for use in the following plastic processes: blown film extrusion, injection moulding, injection blow moulding, profile and sheet extrusion, thermoforming and other extrusion processes;
In all sectors of the economy: automotive, packaging, construction, agriculture, household, electrical.
Advantages of our white masterbatches:
High and consistent quality.
Improved dispersion of titanium dioxide pigment, which is completely distributed through a polymer matrix.
Improved dilution of a masterbatch – excellent and easily distribution of the masterbatch within the polymers during the colouring of plastics materials. Masterbatch because of a specially treated titanium dioxide flows better and quicker – the melt polymer mass is better homogenized.
Excellent pigmentation characteristics and easy processability.
Improved strength of final products.
Lower processing temperatures.
Higher efficiency and higher output.
Less cleaning.
Less die build-ups.
We manufacture highest quality products and therefore our masterbatches with higher titanium dioxide concentrations are especially suitable for:
High quality films.
Thinner and co-extruded films.
High gloss films with an excellent surface for printing.
Other types of CC Master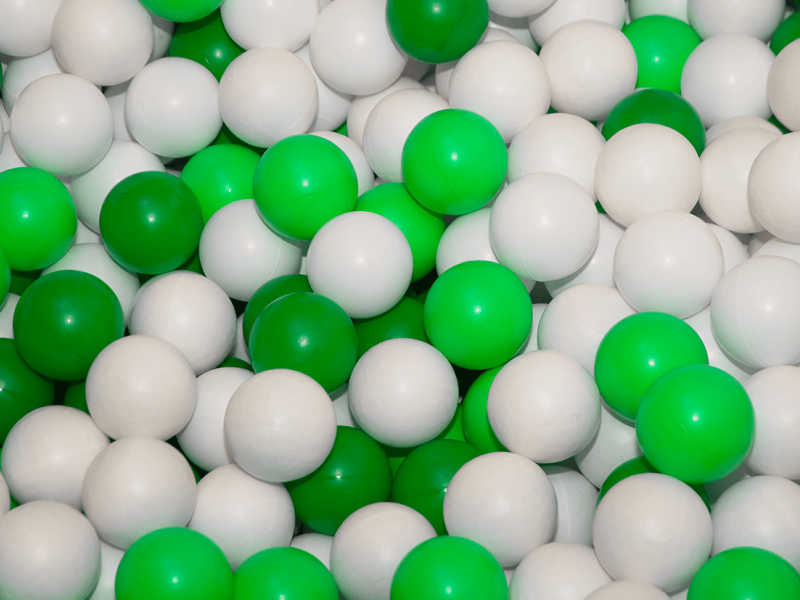 White masterbaches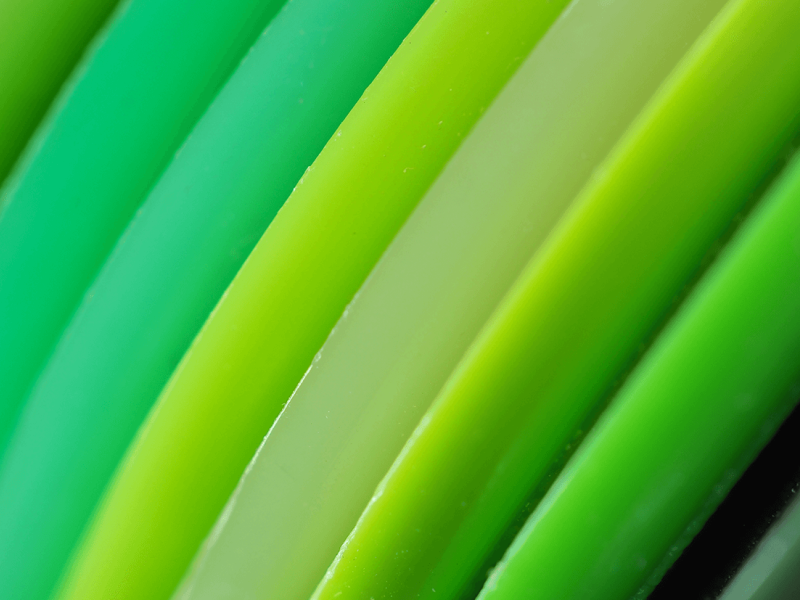 Universal colour masterbatches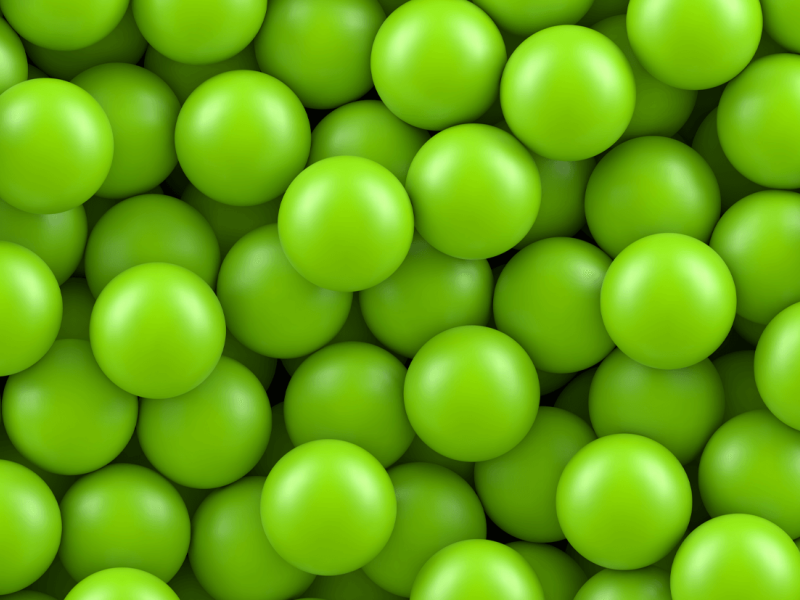 CC Compound